Grooming, Daycare and Boarding Services For Your Beloved Pet
We provide professional pet grooming, daycare and boarding services in a clean, force-free atmosphere. We serve pet parents in Calgary, Chestermere and Langdon.
Pick up & Drop off Services Available
We have affordable pick up and drop off for busy pet owners. Contact us today for more details.
Force Free Environment
We practice only force free handling and training methods to greatly enhance the bond with your pet.
Experienced & Caring Staff
Our groomers are all pet lovers. We're well-trained dedicated to takeing good care of your pet.
Satisfaction Guaranteed
Our prices are competitive and we have great deals for loyal customers. Contact us today for more details.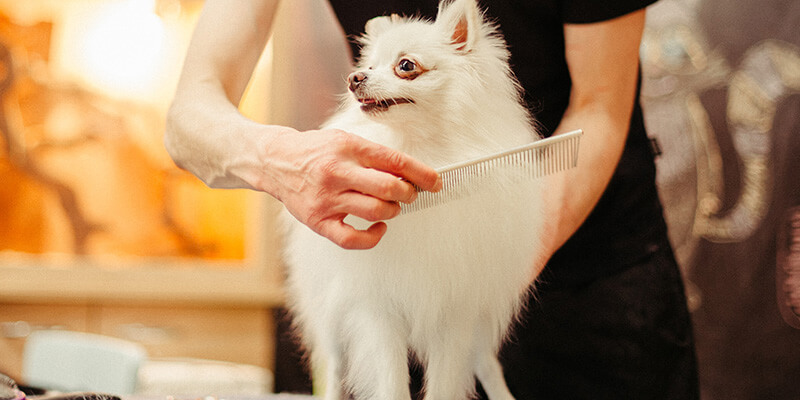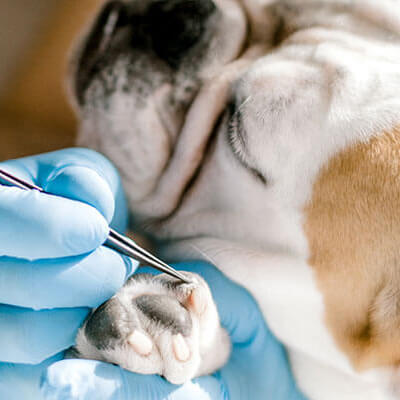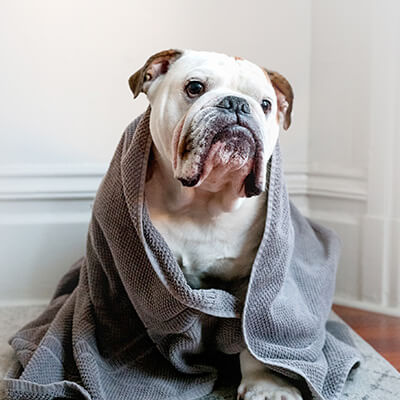 Your Trusted Pet Services Provider in Calgary, Chestermere and Langdon
As a pet parent, choosing a responsible pet services provider for your fur baby is an important decision. We understand that you want to send your dog or cat to a comfortable, loving and warm environment. At Dynamic Pet Services we only believe in using the most gentle methods with your beloved family members.
Check out one of our testimonials below.
"Jolene has been in our lives since Koda was 4 months old, he is turning 3 years old. She has helped with socialization and training. She is incredible with Koda, she is like a second mom. He gets one on one attention and lots of exercise with other dogs. We could not imagine sending him anywhere else. Koda is just as excited going to doggie daycare as he is when he gets home."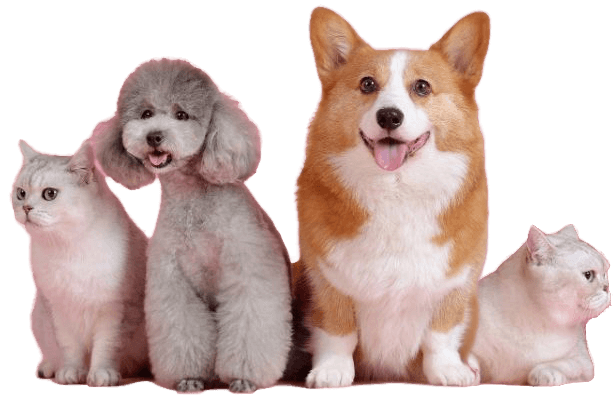 Providing exceptional pet care services to Calgary and Area for over 10+ years
We provide comprehensive grooming, daycare and boarding services to bring out the best of your pets. Our team treats every pet with care, never forceful, and we don't overbook appointments.
Grooming Center
Our pet spaw offers a wide range of grooming services to bring out the best of appearance for your pets and make them happy all the time.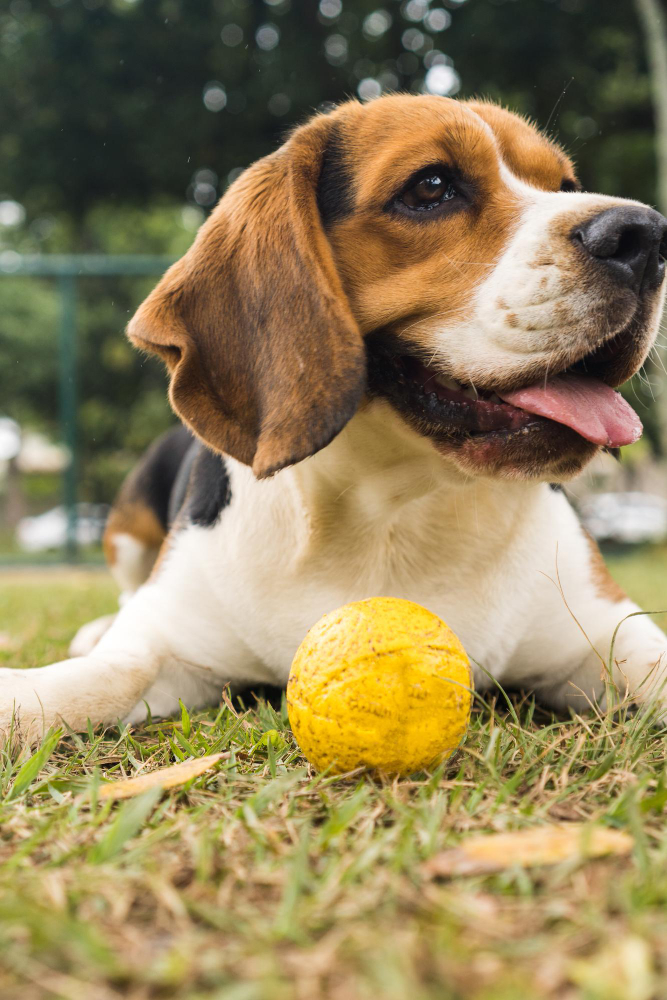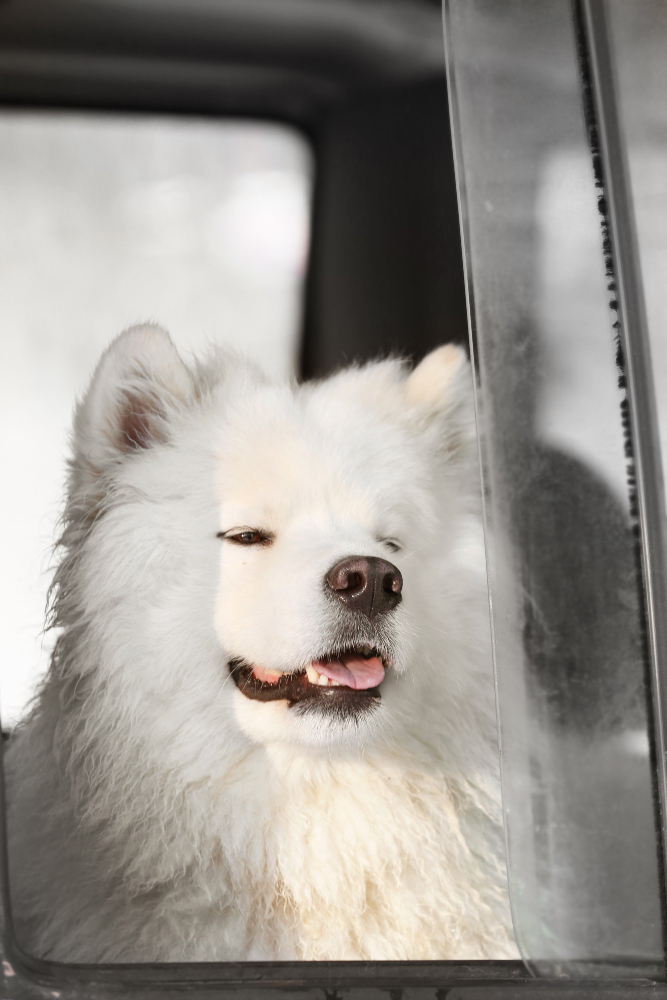 Fill out this form to schedule a consultation or appointment. Our staff will call you as soon as possible to confirm the information.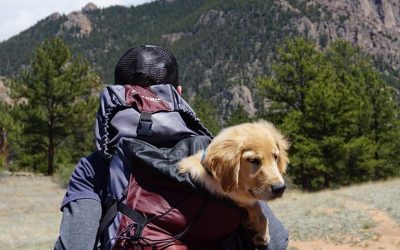 Here are some important pet travel tips that you need to know while planning a vacation with your...
If you have any question regarding our services, we encourage you to schedule an appointment or phone consultation with one of our staff or visit us. We are pleased to offer all types of pet services for your needs. With two convenient locations to serve Calgary, Chestermere and Langdon pet parents.