ABOUT US
We provide professional pet services in a clean, stress-free atmosphere. Our team of professionals are truly dedicated to taking good care of your pets.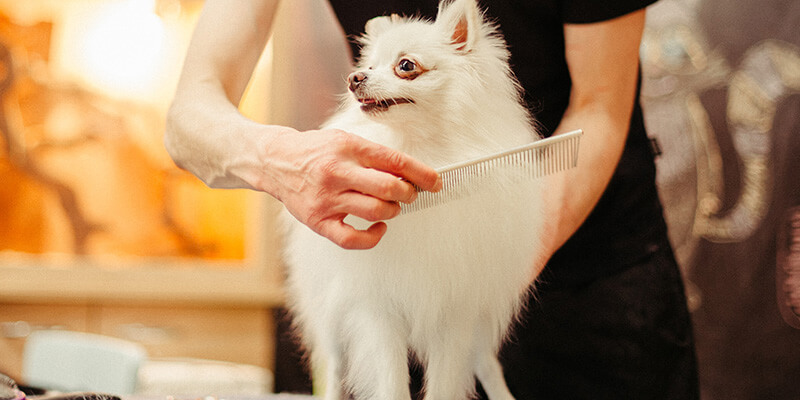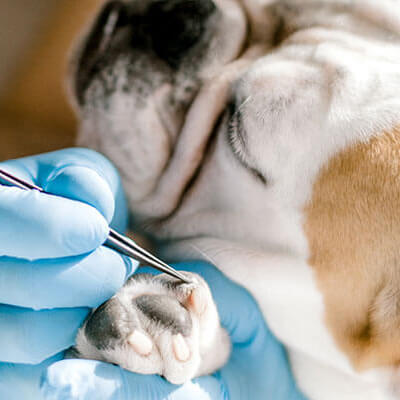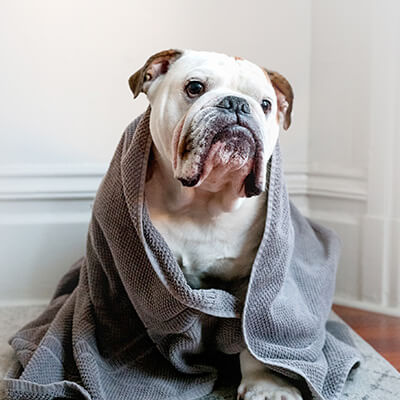 Your Trusted Pet Services Provider in Calgary, Chestermere and Langdon.
As a pet parent, choosing a grooming spa for your child is an important decision. We understand that you want to send your dog or cat to a comfortable, loving and warm environment. That's why we do our best to do even more at Dynamic Pet Services.
OUR MISSION
At Dynamic Pet Services, we put emphasis on providing comprehensive services that bring out the best of your pets and make them happy.
HIGHLY-QUALIFIED PROFESSIONALS
Our team members have years of experience taking care of all types of pets. We know the job and we are all pet lovers. We're well-trained dedicated to taking great care of your pet.
FORCE FREE ENVIRONMENT
Dynamic Pet Services is a member of the Alberta Force Free Alliance. We practice only force free handling and training methods. These methods have been scientifically proven to greatly enhance the dog-handler bond.
Choosing the right service provider for your dog or cat is important. We understand that and have been working hard at becoming a leader in proving top quality pet grooming, pet daycare and pet boarding services to pet parents in Calgary, Chestermere and Langdon.
We offer a free consultation through phone and email to answer every question you may have. Contact us through one of the channels on this website for a consultation.
Modern Cage Free Facility
Our place is perfectly-designed for the job. We designed an atmosphere where your dog can feel like they are part of the family.
Pick up & Drop off Services Available
We have affordable pick up and drop off for busy pet owners. Contact us today for more details.
Highly-Qualified, Experienced & Caring Staff
Our groomers and pet handlers are all pet lovers. Our dedicated and well-trained staff are experienced in taking good care of your pet.
Competitive Pricing - Satisfaction Guaranteed
Our prices are competitive and we have great deals for loyal customers. Contact us today for more details.

Jolene has been in our lives since Koda was 4 months old, he is turning 3 years old. She has helped with socialization and training. She is incredible with Koda, she is like a second mom. He gets one on one attention and lots of exercise with other dogs. We could not imagine sending him anywhere else. Koda is just as excited going to doggie daycare as he is when he gets home.

My husky, Tori loves everyone, especially Jolene, at Dynamic Pet Services!! Jolene is the only person outside of our immediate family that Tori dances for when she sees her. Then it's "Bye, Mom" without a look back! It makes me feel much better leaving her with someone who loves her and takes care of her like family, in the house, not in a kennel. The fact that Tori also gets to run around and sniff out so many great smells on an acreage is the cherry on top! Oh, they groom, too! Best service out there.

After mediocre experiences with other boarding services, no one has taken care of our lab Rufus like Jolene does. She has an incredible knack for understanding his little idiosyncrasies and providing for his needs. He always arrives there excited and happy, and returns the same way. Thanks for looking after our big little boy!
If you have any question regarding our services, we encourage you to schedule an appointment or phone consultation with one of our staff or visit us. We are pleased to offer all types of pet services for your needs. With two convenient locations to serve Calgary, Chestermere and Langdon pet parents.